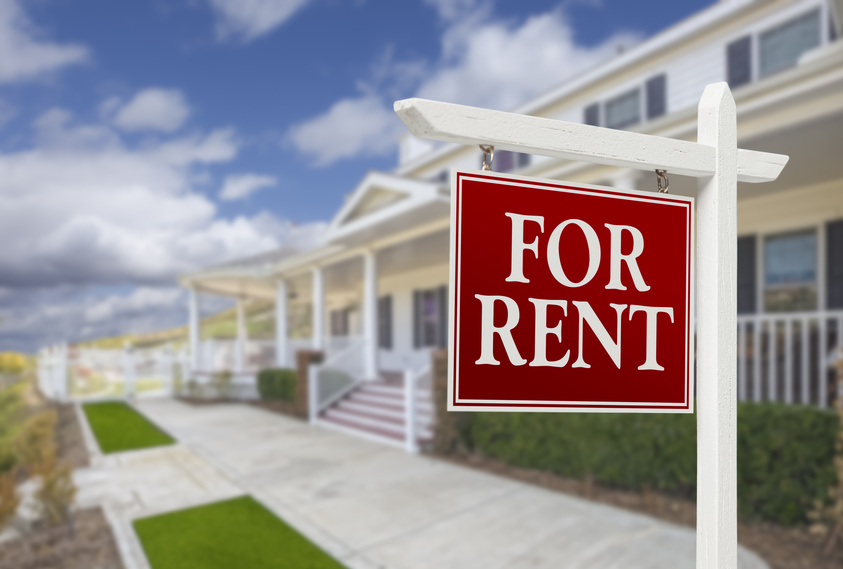 We are on site
End of September / beginning of October 2022
we will be back on site to include new villas and apartments in our portfolio and to take professional photos, videos and drone shots.
If you want to rent your property or apartment seasonally in the future, do not hesitate to contact us for an appointment.
If you are interested in a video presentation for your property, please do not hesitate to contact us.
The seasonal rental of villas on the French Riviera is becoming more and more important for many owners.
For our regular customers and to extend our offer we are always looking for attractive holiday homes, villas and apartments in the Gulf of St. Tropez. Due to many years of experience, we are pleased to say that we already have a large customer base. Complemented by corresponding publications on international websites, we use the Internet in all respects as an international marketing platform at the highest visual level and thus generate numerous contacts from the neighbouring European countries, but also from the USA, Russia and the Scandinavian countries.
Our service includes:
Presentation on our homepage www.azurrental.com
Presentation in national and international rental portals
extremely timely response to enquiries
Creation of a comprehensive professional exposé in German, English and French
Visit of the property on site with corresponding photo material
Processing of all customer correspondence incl. Creation of directions, etc.
Switching of last-minute displays
Collection processing – monitoring of payment deadlines
security deposit management
Creation of professional video presentations (spring and autumn)
professional photo shoots and drone shots (spring and autumn)
We would be pleased to present your property to our international customer base.
We would be happy to send you further information about our service without obligation.